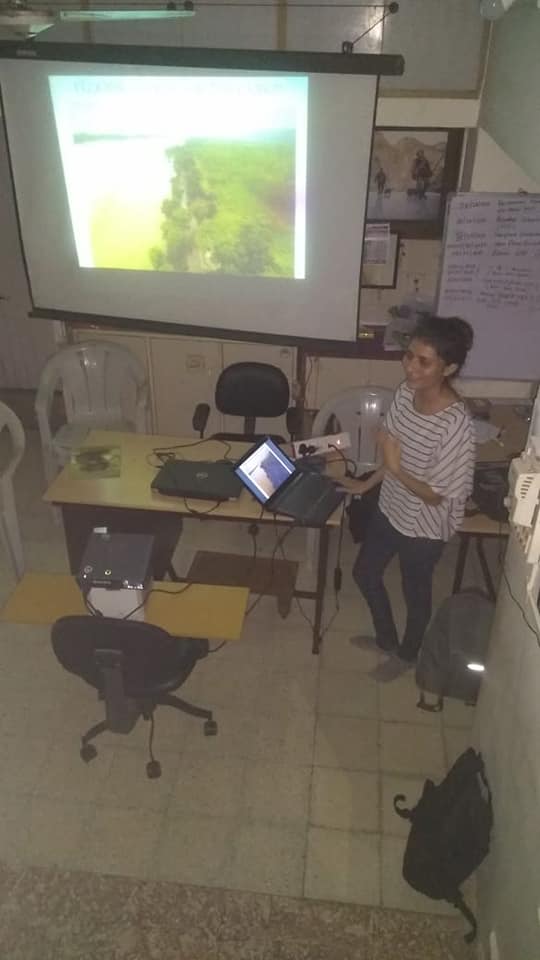 Expert talk on Elephants & their Culture
On evening of 22nd December 2018, one informative talk was organised at NCS Club office on "Elephants and their Cultures" by Seema Lokhandwala.
Talk was very informative, it includes many points, few were as follows:
Elephant behavior at Kaziranga Forest
Their behavior in corridors.
Their habitat and pattern of moving.
The research on elephant's voice and Call.
The bad impact of human intervention in this area.
The Rhino in Kaziranga.
Experience of her research work.
Her talk provides many information about Animal's behavior in that particular region as well as motivate others for research work also.