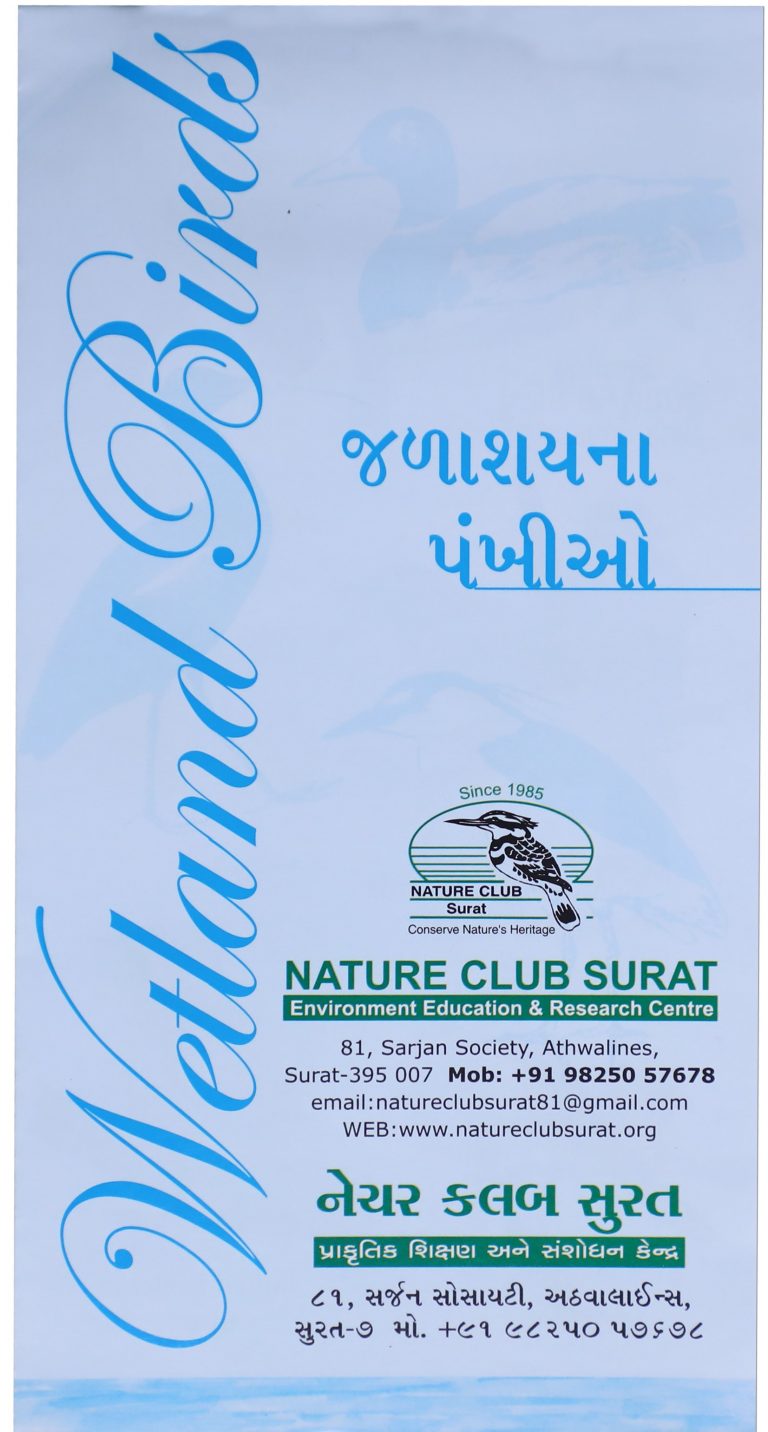 Wetland Birds Brochure
In this brochure you will find full list of wetland birds.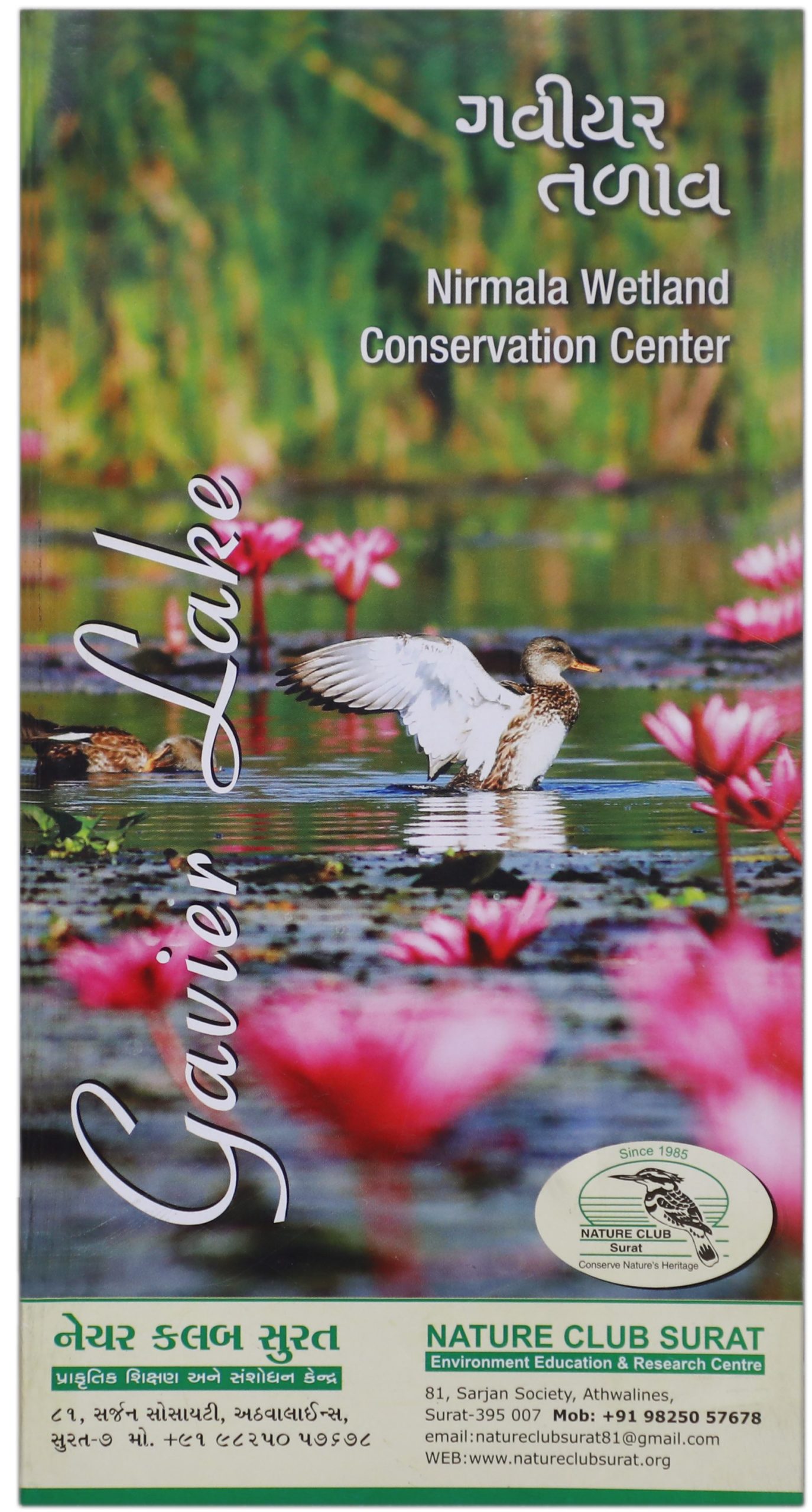 In this brochure you will fins the biodiversity of Nirmala wetland - The Gavier Lake, located at Gavier Gaam, Surat.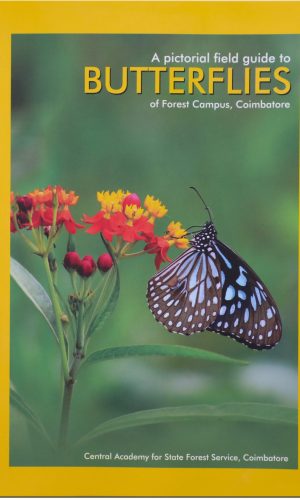 Butterfly Book
Its a pictorial field guide of Butterflies.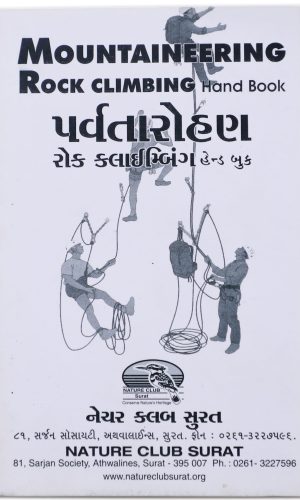 Mountaineering Hand Book
Mountaineering Rock climbing hand book Very much necessary tips and trick. You should have one if you want to learn.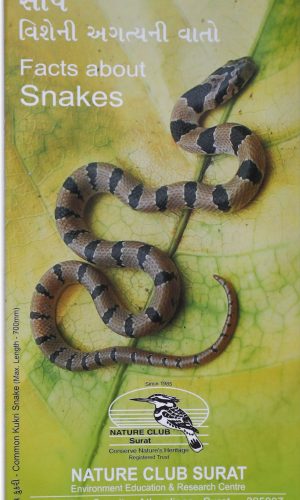 Brochure about Snake
This four page brochure gives all the necessary information of snakes around us.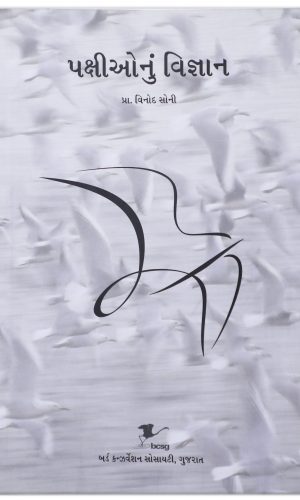 Pakshiyo nu Vigyan
Pakshiyonu Vigyan - Book