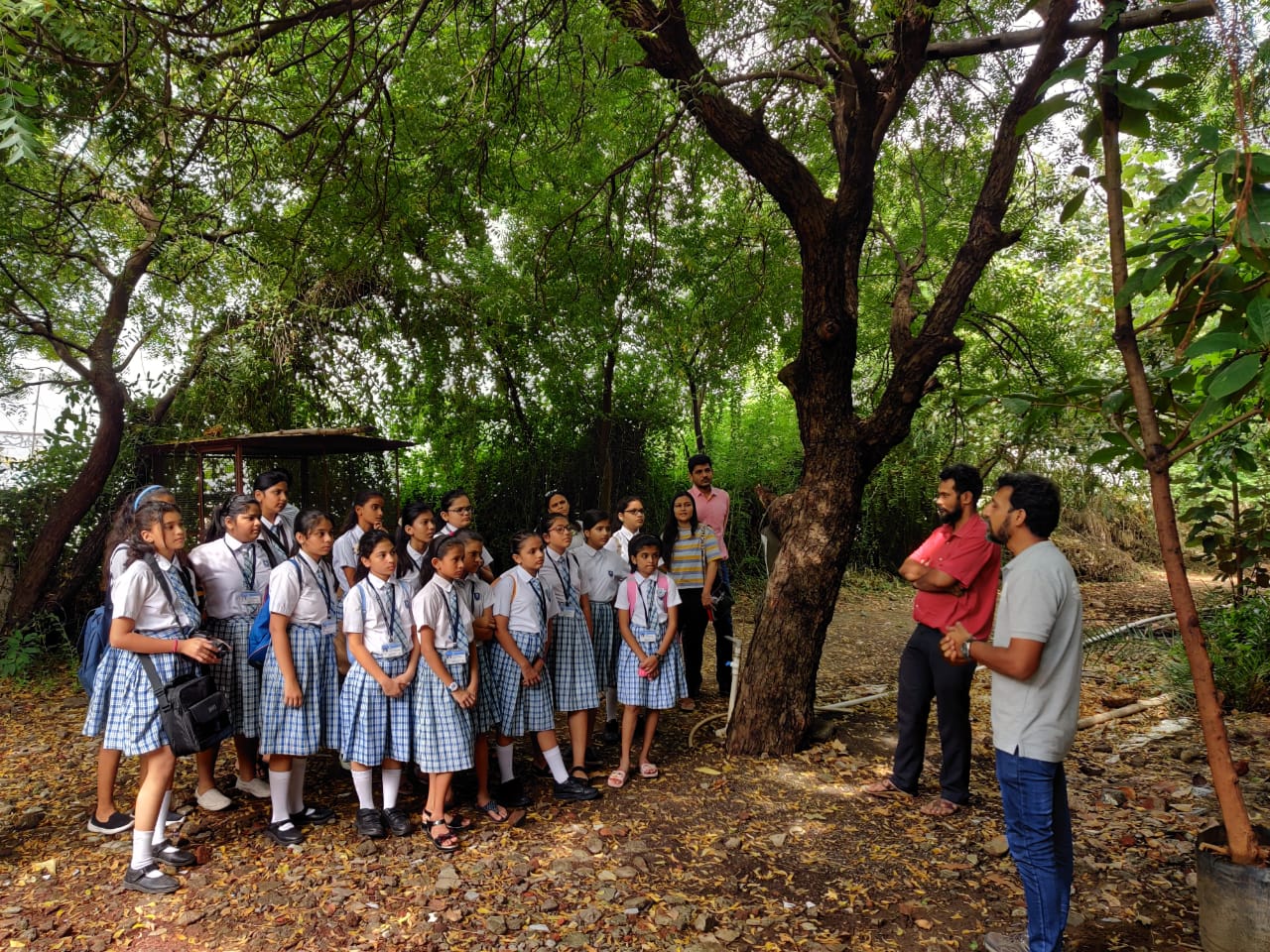 Eco Farm Visit by various group.
65 students from CK Pithawala school visited Eco Farm to understand the ecosystem at the farm and how humans and animals can live in harmony. Students were attended by our volunteers Chirag Tamakuwala and Jagdish Parmar.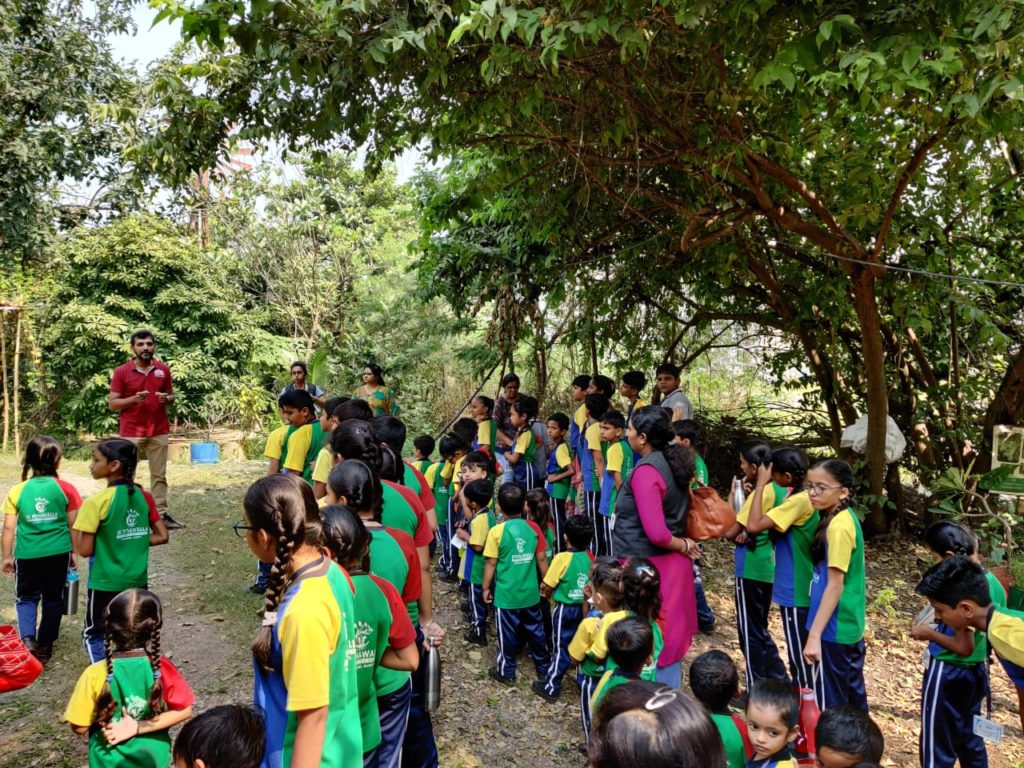 Group visit of one Family on 10th Oct 2019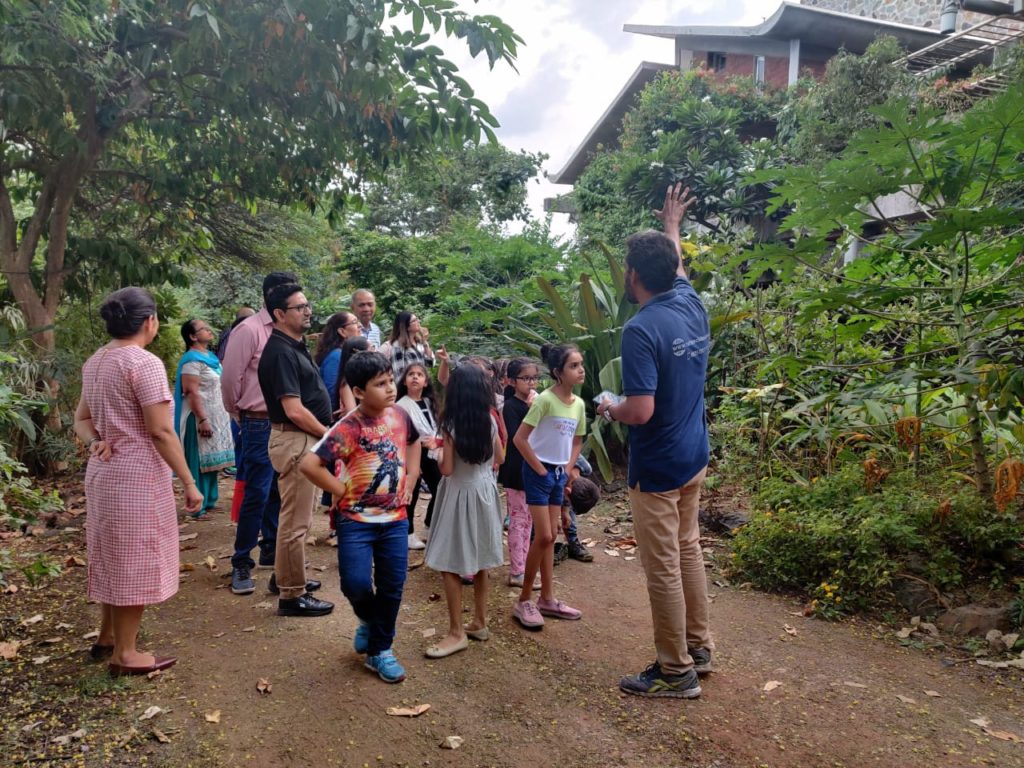 34 students from Lourdes Convent school had visited Eco farm Nature club Surat group.