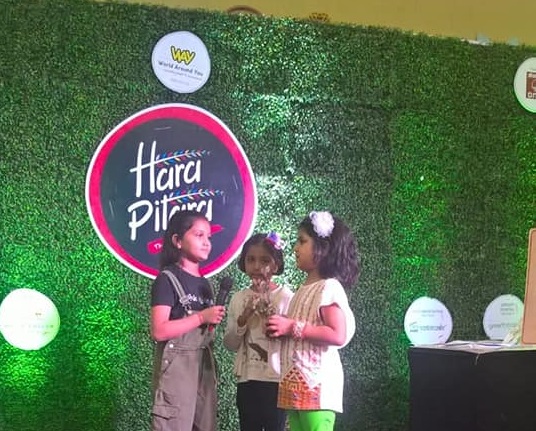 Anti Plastic Campaign at Hara Pitara
Anti plastic campaign by #Earthmatters group at Hara pitara V R mall.
Children performed Street plays with message to Refuse all disposable plastic# Go Green
Also gave message to grow more Native trees for Ecological balance.
Touch and Feel animals program was also successfully organised their by NCS volunteers on 23/12/2018.