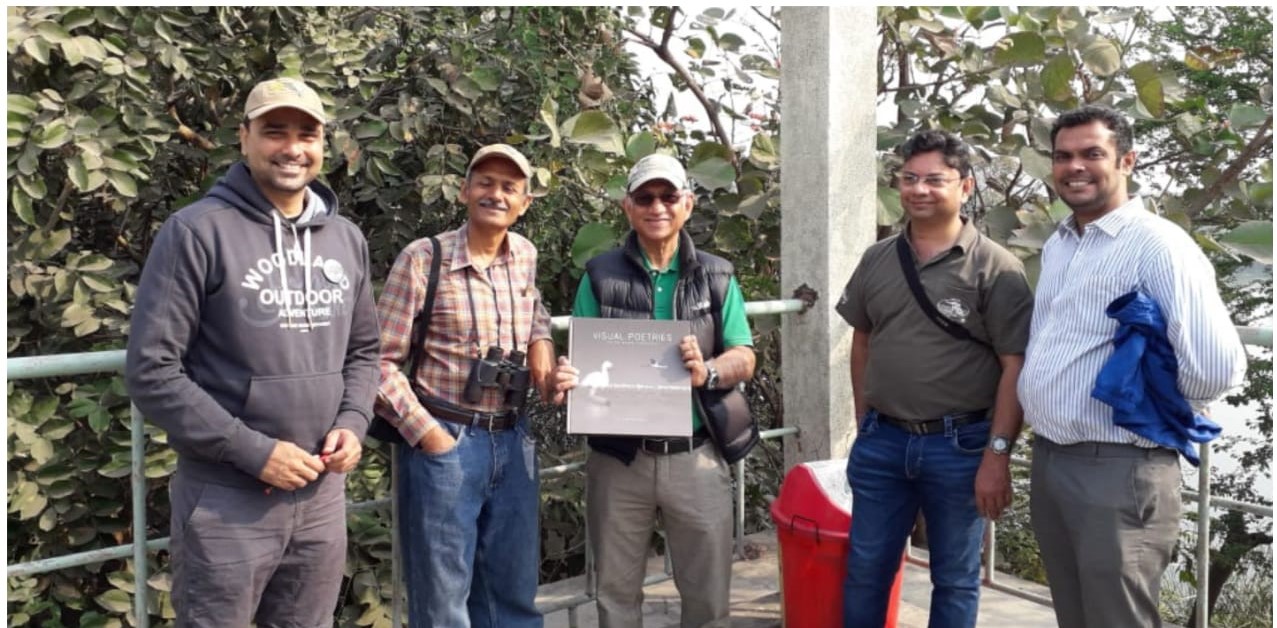 Photography competition on World Wetland Day @Gavier
To mark "World Wetlands day", Nature club surat has organised photography competition, exhibition and Bird watching program on 3rd Feb (Sunday)at 7.30 am at Nirmala Wetland conservation project (Gavier Lake).
Two Age Group
Below 18 years
Above 18 years
Categories are:
WETLAND BIRDS OF GAVIER LAKE
BIODIVERSITY OF GAVIER LAKE (OTHER THAN BIRDS i.e Mammals, Insects, Spiders, Trees etc)
CREATIVE NATURE PHOTOGRAPHS OF GAVIER LAKE (Landscape, Sunset, Sunrise, Silhouettes, Pattern etc.)
Condition: Photographs must be of Gavier Lake only.
Many participants have taken part. On Sunday morning i.e. 3rd Feb 19 exhibition was arranged at Gavier lake.
Photos were judged by Mr. Saurabh Desai (a well known wildlife Photographer. Winners were announced and prizes are distributed by Mr.Snehal Patel, Mr. Rajan Shah, Mr. Ashish Vakil & Mr. Ashok Parikh. Mr.Saurabh Desai, Mr. Goldie Gandhi & Mr. Mukesh Vasava.