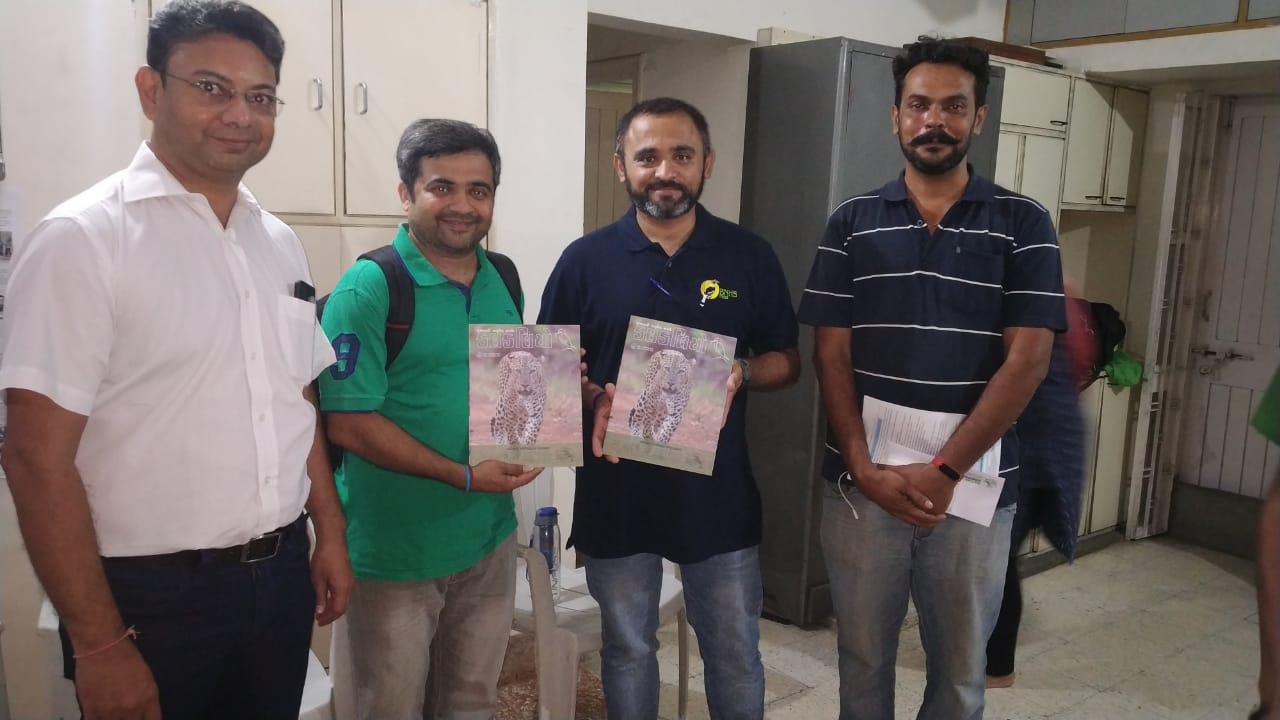 Knowledge sharing lecture series – Bird Migration by Dr.Dishant Parasharya
Nature Club Surat has organized lecture on Bird Migration on 21/12/19 by Dr. Dishant Parasharya Scientist, BNHS under Knowledge sharing lecture series.
Time : 6.00 pm
Venue :- 81, sarjan soc, opp sargam shopping complex, Patel point, Surat
For details call 9979730036
Many participants have taken part and acquire knowledge of migratory birds and their behaviour before bird migration session. So they can easily study these migratory birds and enjoy this winter by welcoming birds.