Event Details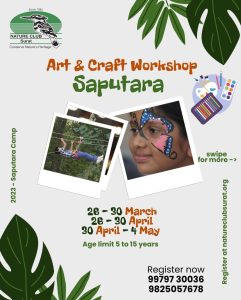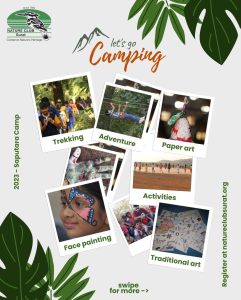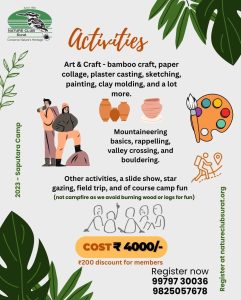 Summer's around the corner! Are your kids excited for an adventure? Our Saputara Art and Craft Workshop is a 5 days Immersive Summer Camp filled with hands on learning experiences. - Kids learn about various art mediums from local artists - Learn basic mountaineering skills - Hiking and various adventure activities including but not limited to flying fox, valley crossing, rappelling - immerse in nature and learn about birds and trees - Practice mindfulness and develop healthy habits - Enjoy and make new friends! Call 9979730036/9825057678 for inquiries and bookings!
Assisting senior consultants in projects:
Share best practices and knowledge.
Event Mission
Event Mission Description Here
Event Vission
Event Vission Description Here
Event Vission
Event Vission Description Here